What's Available in the Makerspace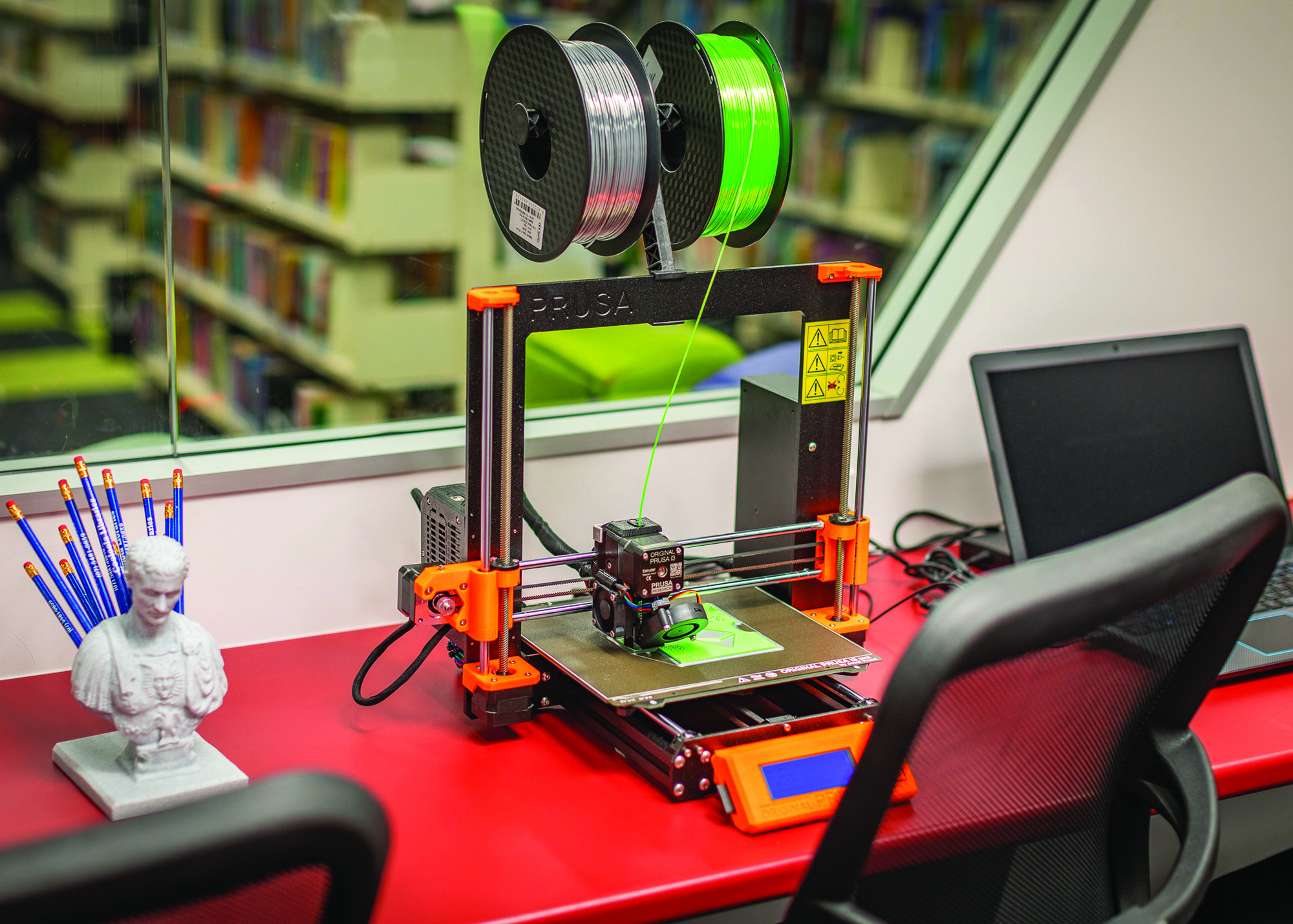 3D Printers
A range of 3D printers are available, suitable for beginners to experts. PLA filament is provided at no cost. All we ask is that you follow the rules around safety and plagiarism, and keep your print time under 3 hours. If you need to print something bigger, have a chat to one of our staff.
Available Equipment
Tiertime Up Mini2 ES
Prusa i3 MK3S
Sidewinder Artillery X1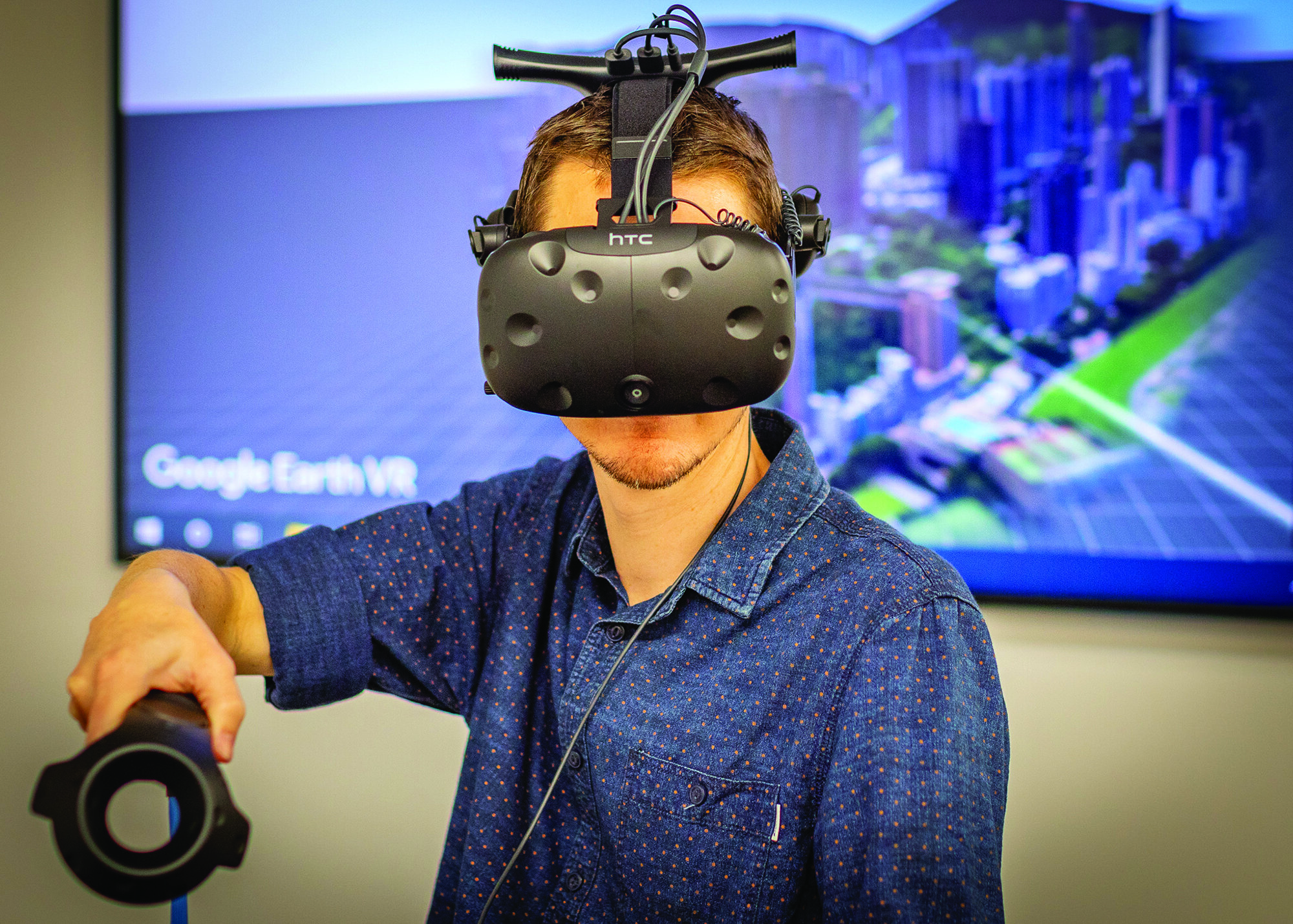 Virtual Reality
Explore virtual worlds and get in the middle of the action with our VR setup. You must be at least 15 years old to use this system.
Available Equipment

Craft/Scrapbooking
Scrapbookers everywhere will have their lives made easier with the inclusion of our Cricut Craft Cutting Machine. Just load in your image and it cuts it out for you. The Cricut is also able to cut vinyl, cloth, thin plastic and balsawood. You can even use it to make iron-on transfers for bags and t-shirts (extra supplies required).
Available Equipment
Cricut Maker
Cricut Easy Press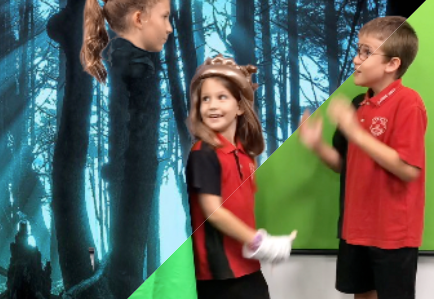 Green Screen
Make your own movies using the same technology used by the big blockbusters. Or get a photo of yourself in a fantastical place. Green screen technology is easy to use and lots of fun for all ages.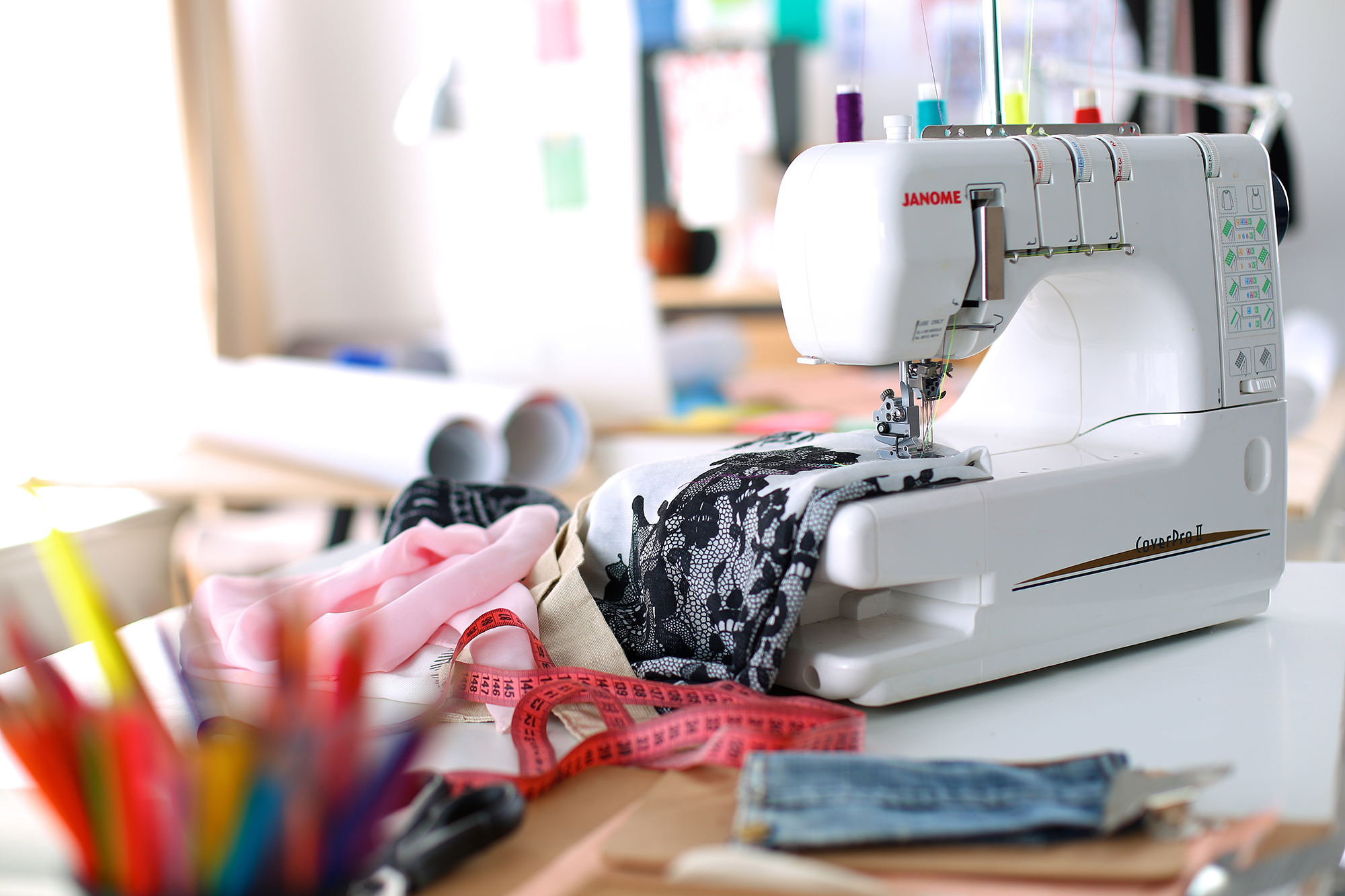 Sewing
Need to mend something or want to make something from scratch? We have the gear here to make your sewing project a reality. You can even personalise your creation with our embroidery machine. Bring your fabric and pattern and we'll provide the rest
Available Equipment
Janome DC2050 Sewing Machines
Janome ML644D Overlocker
Janome MC500E Embroidery Machine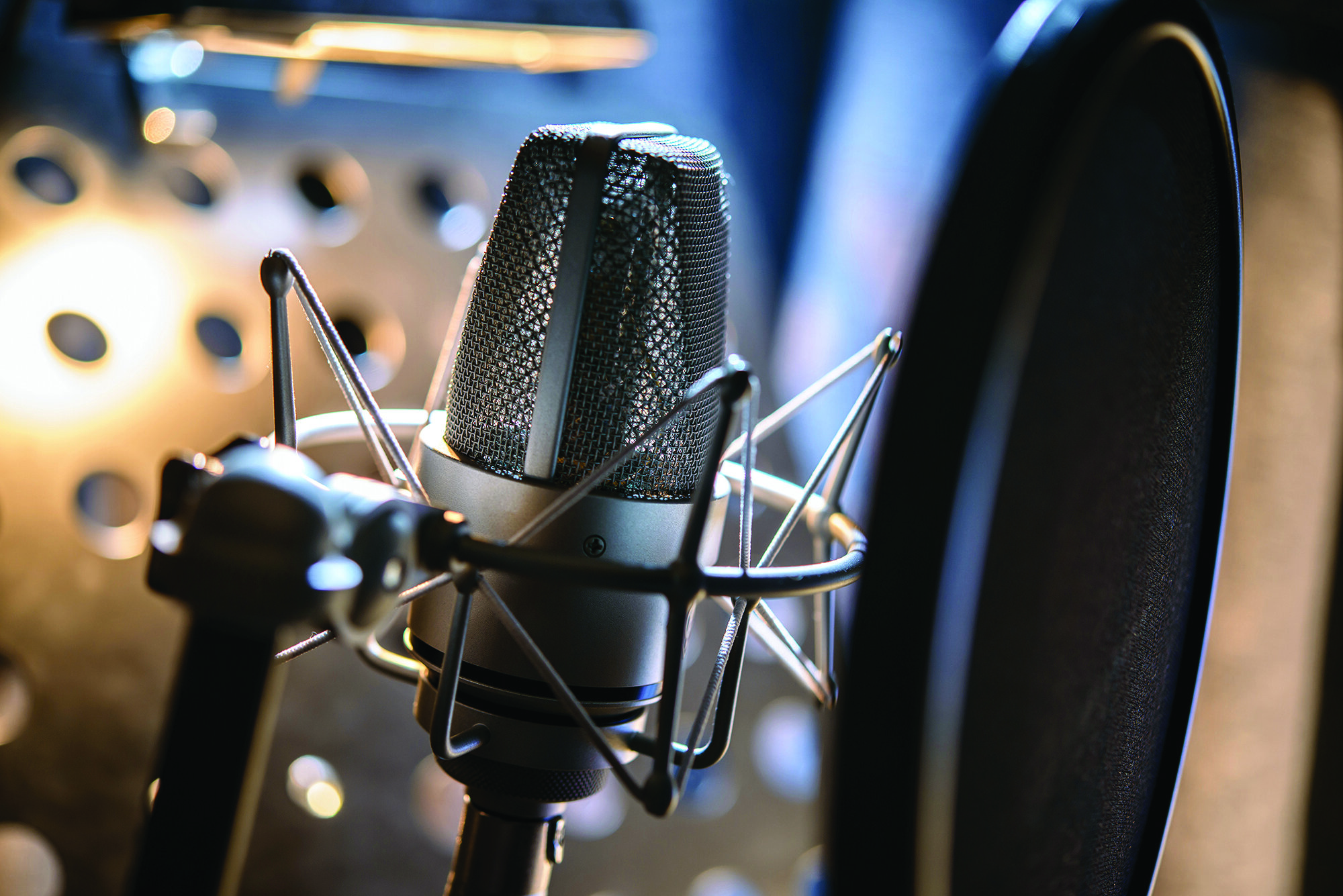 Sound Recording/Photo/Movie Editing
Create a podcast or kick-start your music career with our digital creation station. Creating movies is a snap with drag and drop title cards and effects. Your stick men will look incredible when you draw them on our digital drawing pad. Have you got some old photos you want to spruce up? You can do that here too.
Available Equipment
27" iMac
Stadium Studio Microphone
Wacom Intuos Digital Drawing Tablet
Pioneer DDJSB3 DJ Deck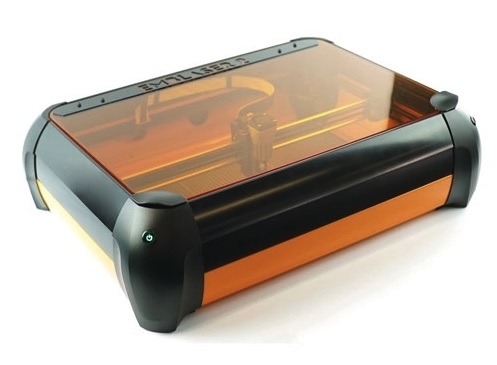 Laser Cutter/Engraver
Take your crafting to the next level with our laser cutter/engraver. Precisely cut out your artwork or create incredible engravings from your photos.
Please note: You will need to bring in your own material to cut/engrave. Please talk to the staff to ensure that the material you would like to use is suitable for our equipment.
Available Equipment
Emblaser 2 Laser Cutter and Engraver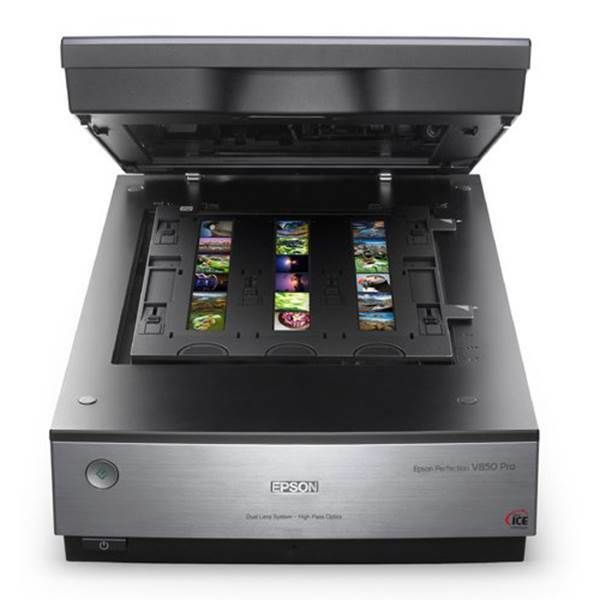 Scanning Photographs/Slides/Negatives
Thanks to a Be Connected grant, you now have access to a flatbed scanner in the Makerspace at the Gympie Library. Bring along a USB, your photos/slides or negatives and make digital copies of them. You will need to have computer skills to operate a Windows laptop.
Available Equipment
Epson Perfection V850 Pro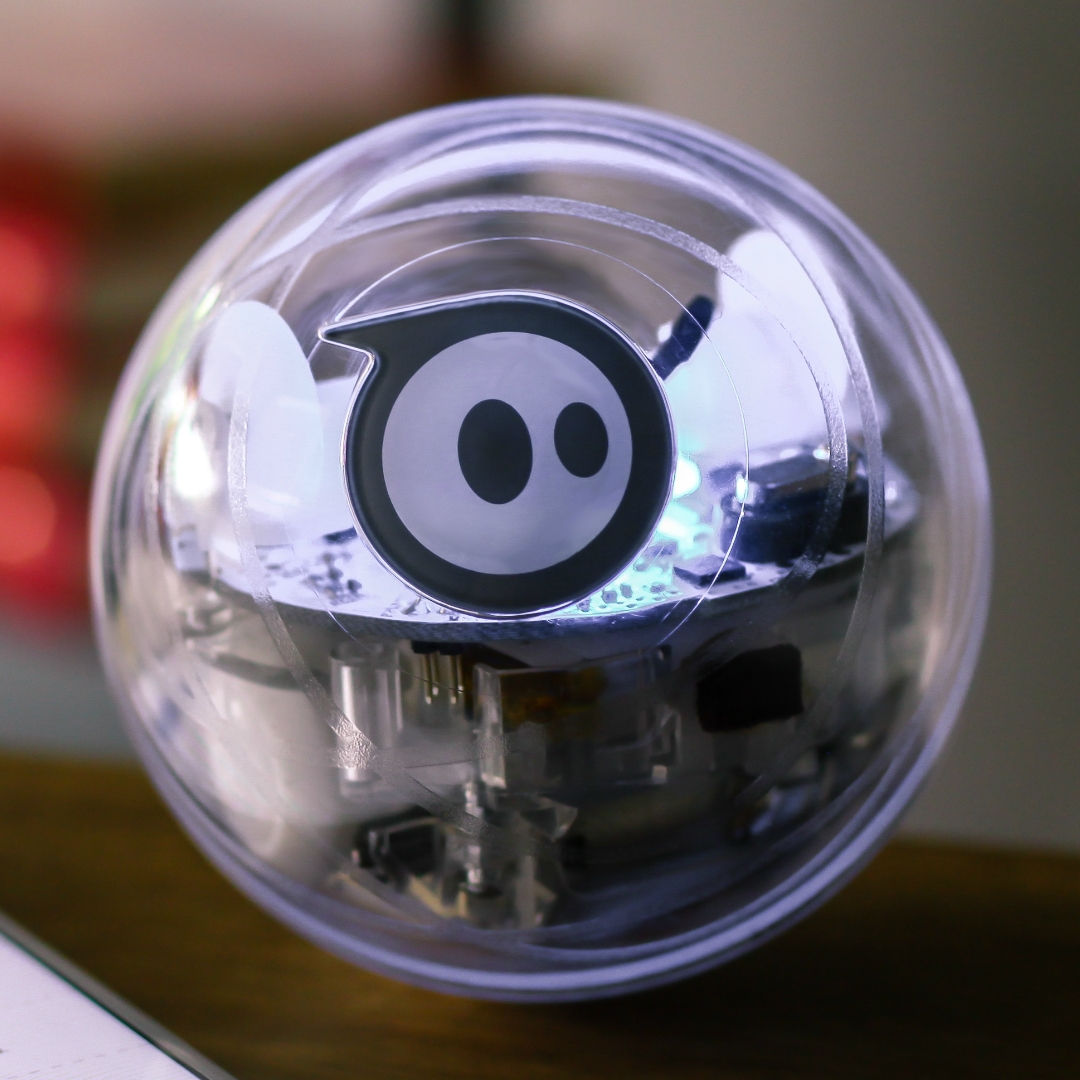 Robots
Be ready for the robot uprising by learning to control the electric critters. Block coding is easy to learn and teaches the same skills and mindset that are used in full coding and programming projects. We have robots suitable for anyone from Prep kids to Great-Grandparents.
Available Equipment
Sphero Bolts
Lego Mindstorms
Tello Drones
Dash & Dots
Ozobots
Bee Bots
Cubetto
Root
Kubo
Botzees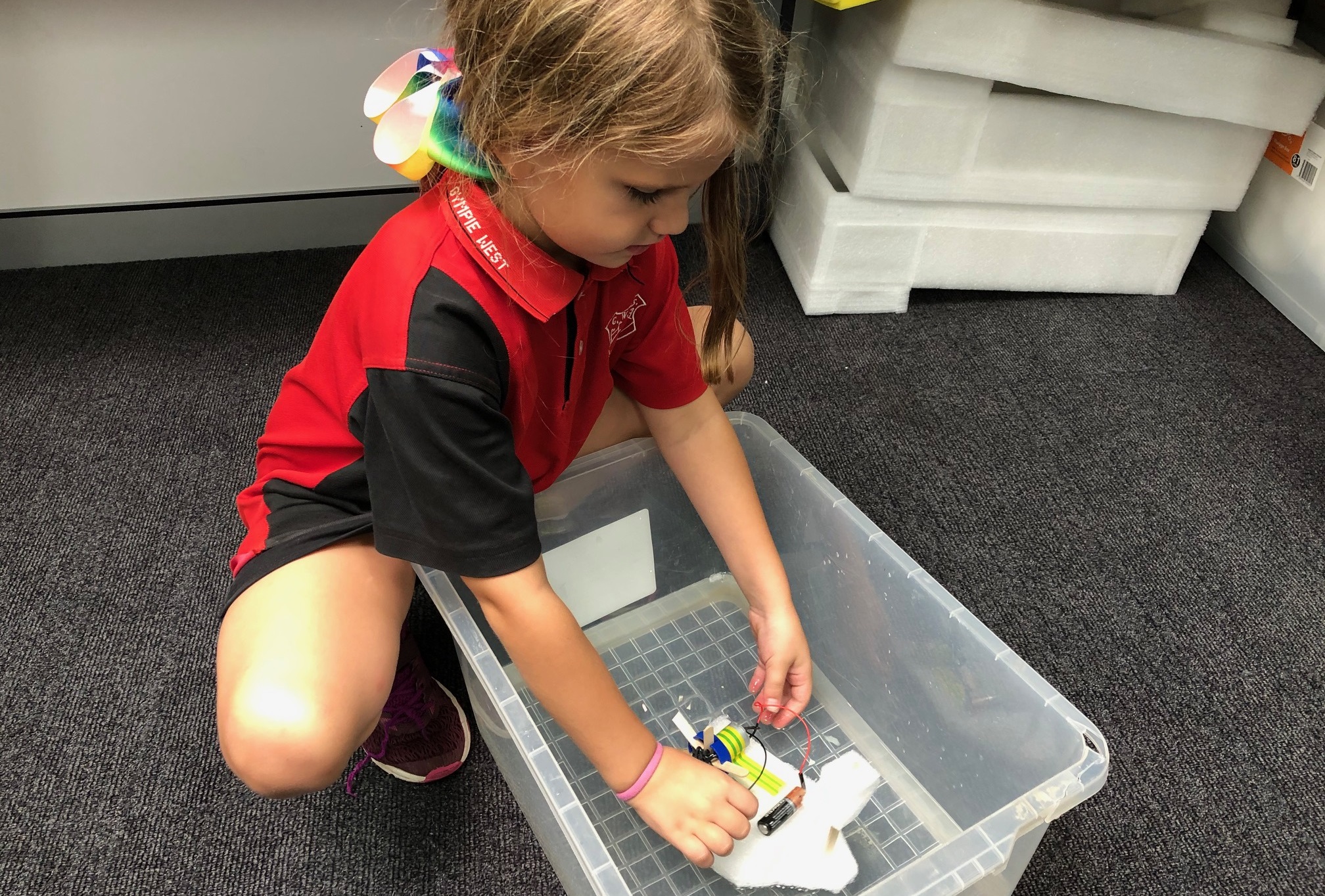 STEAM Activities
A range of simple, hands-on activity kits that teach basic STEAM principles in a fun way.